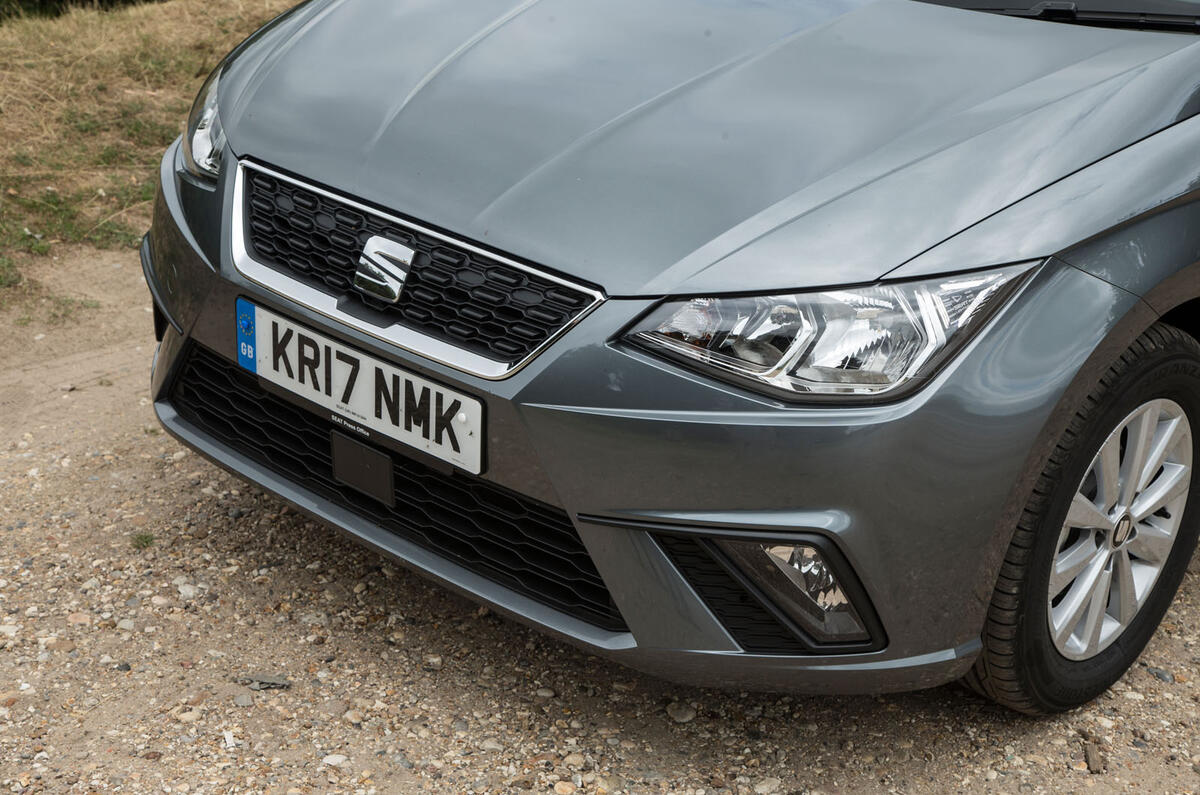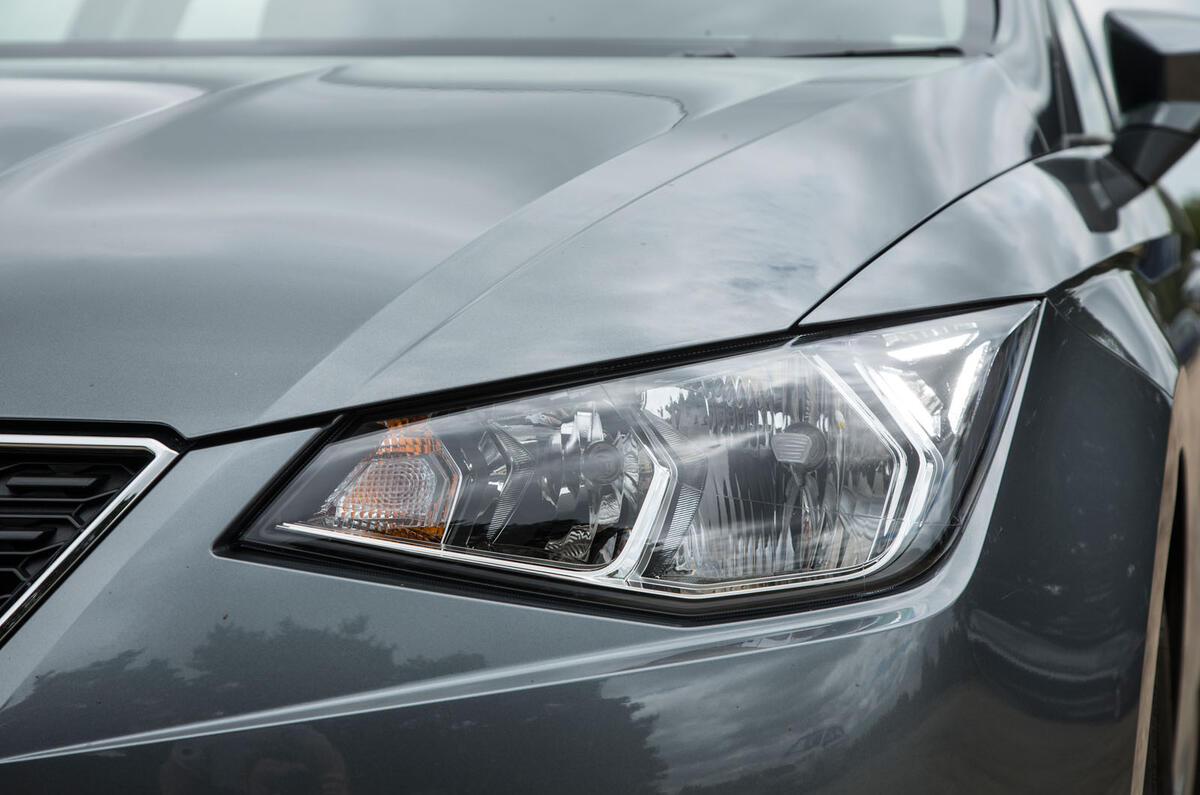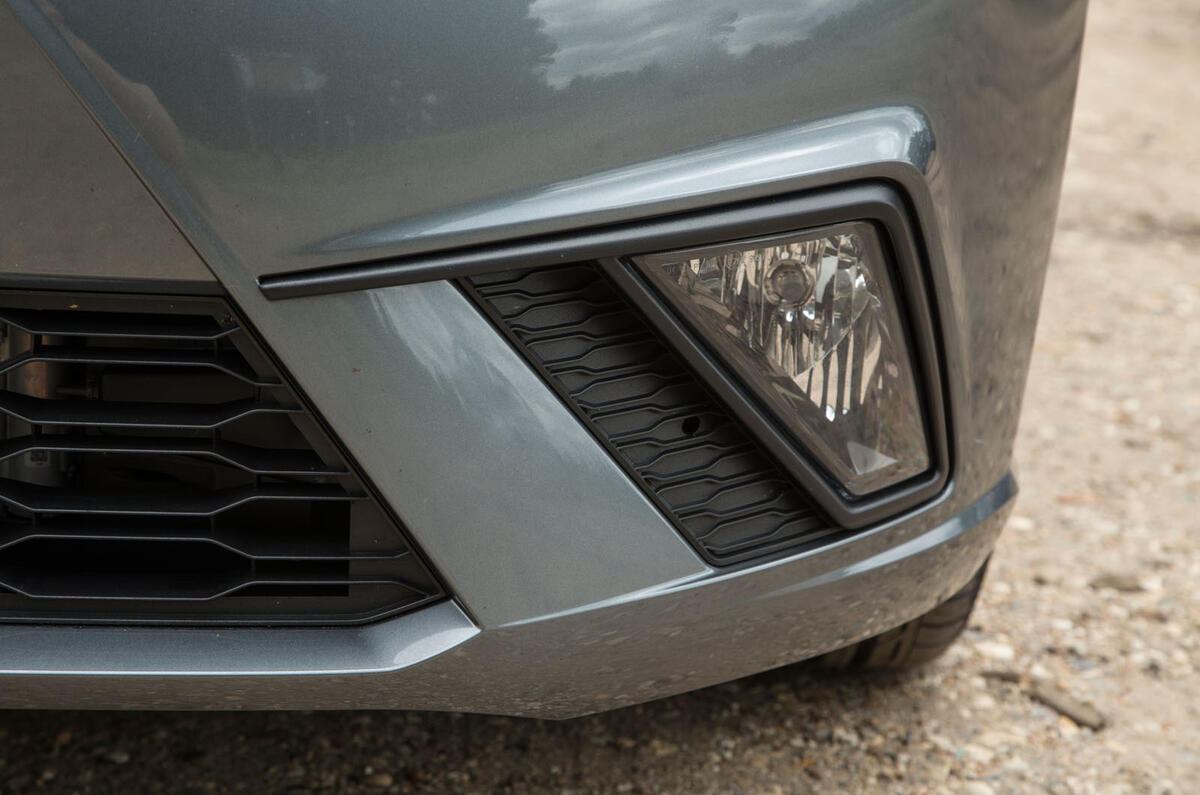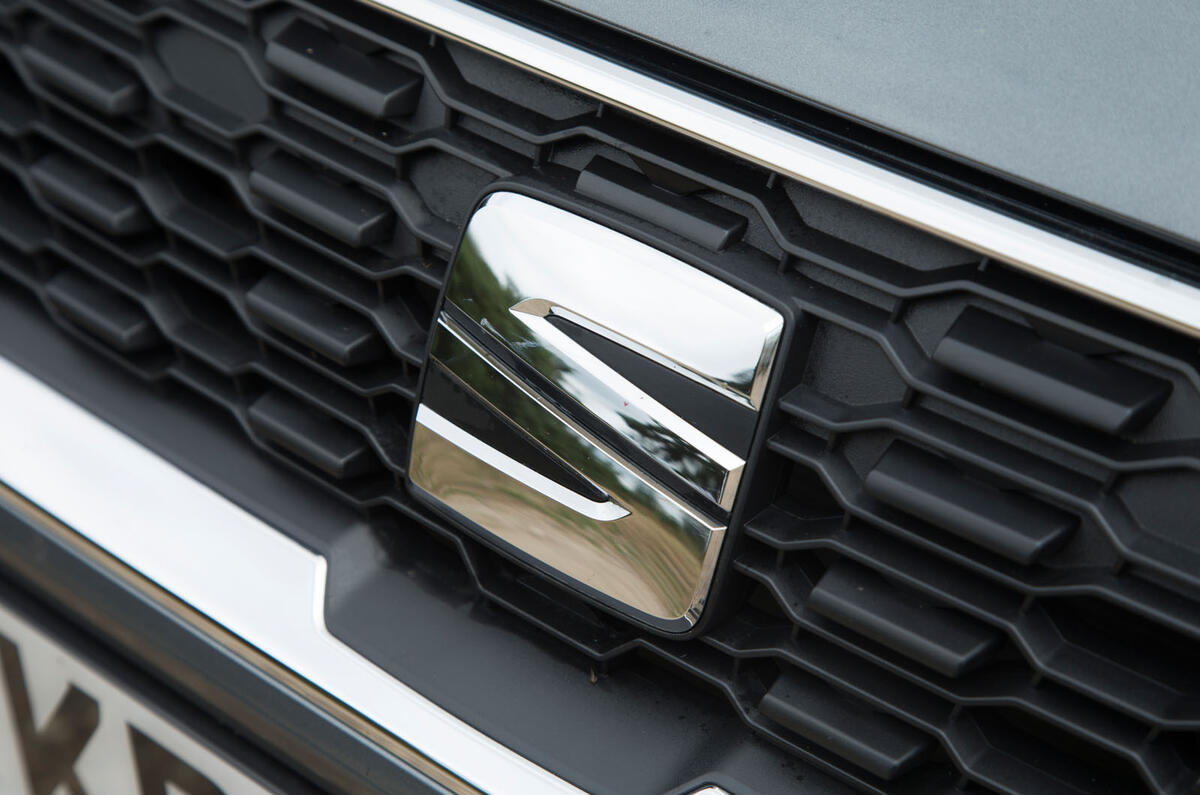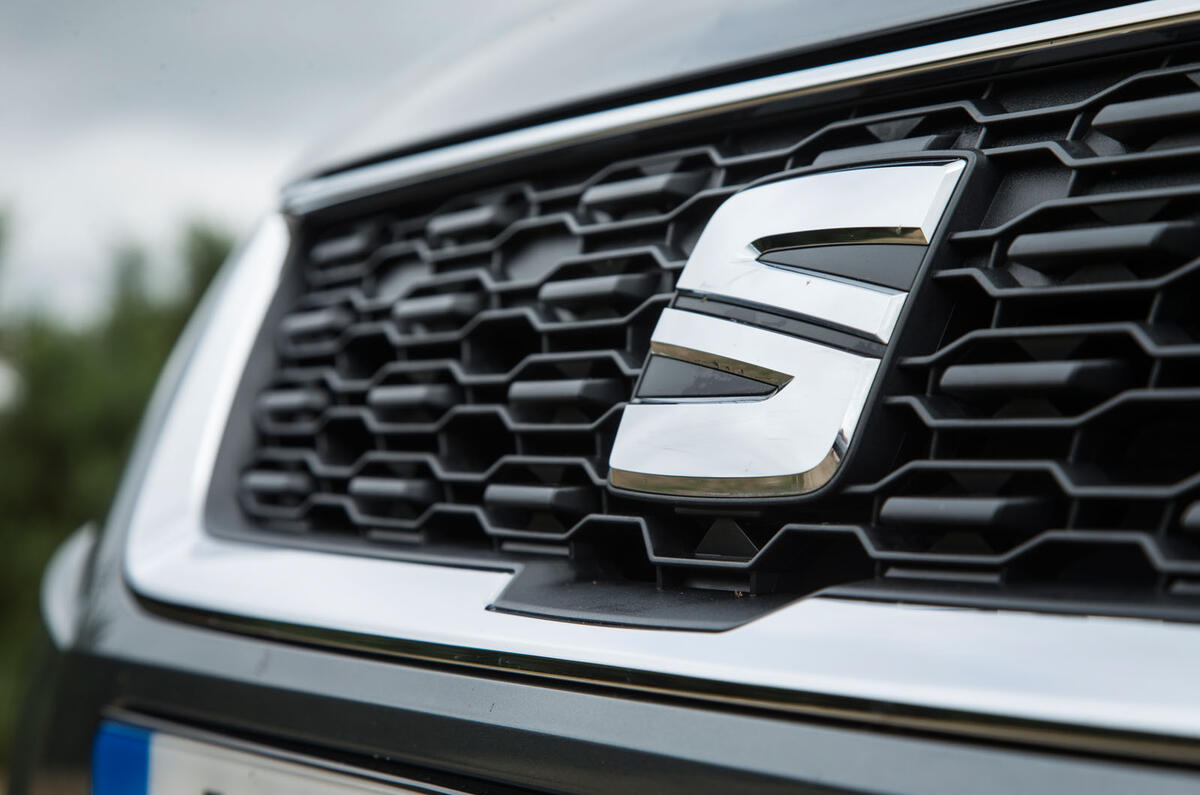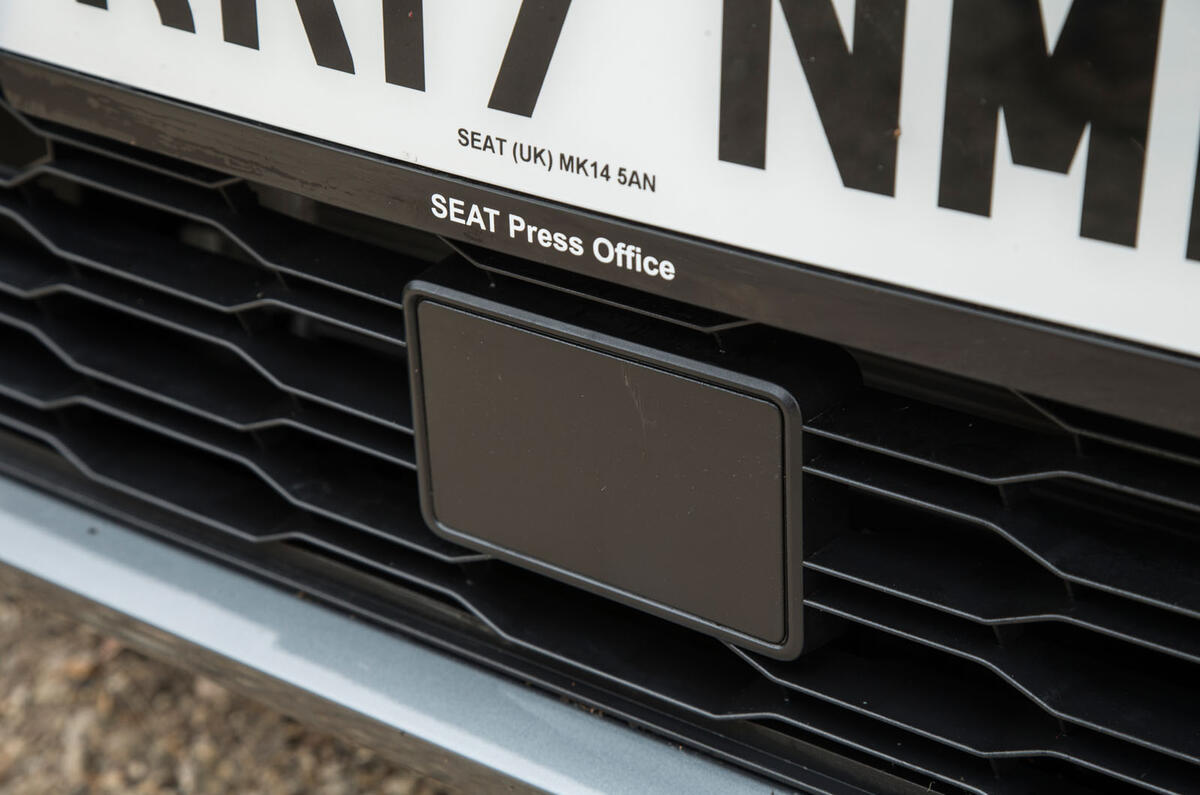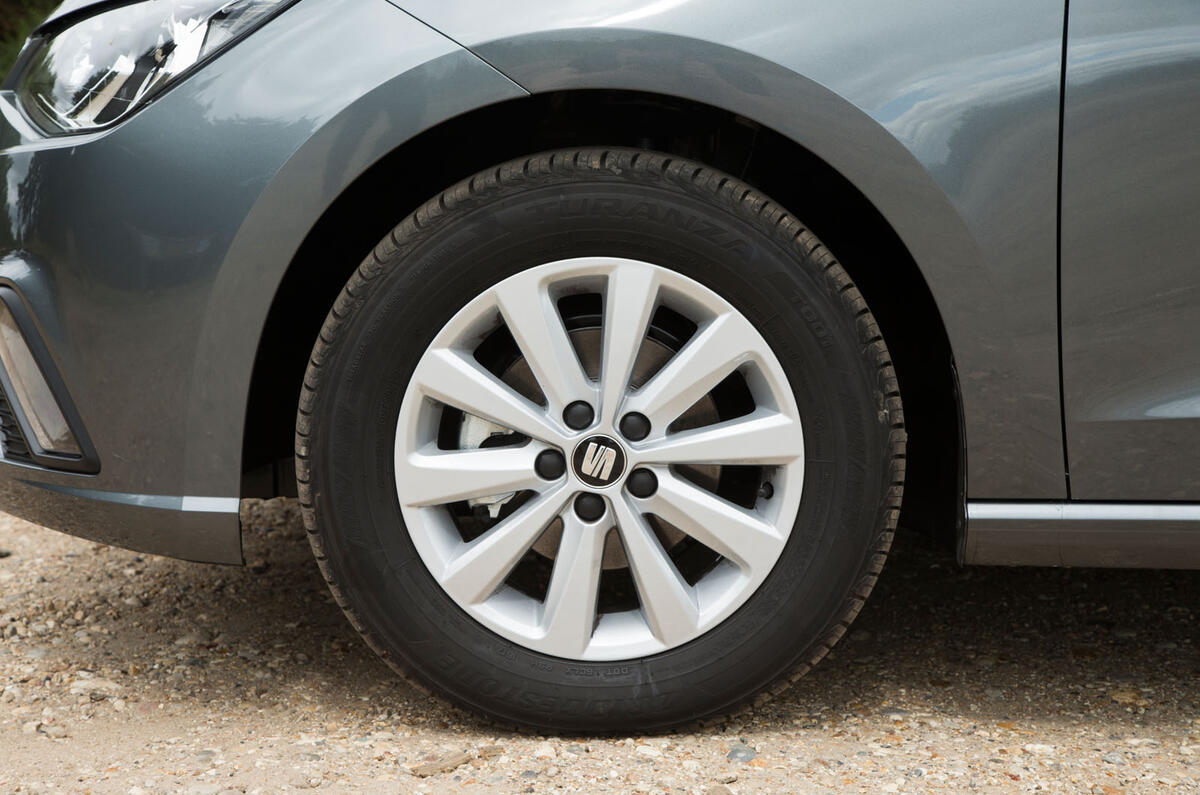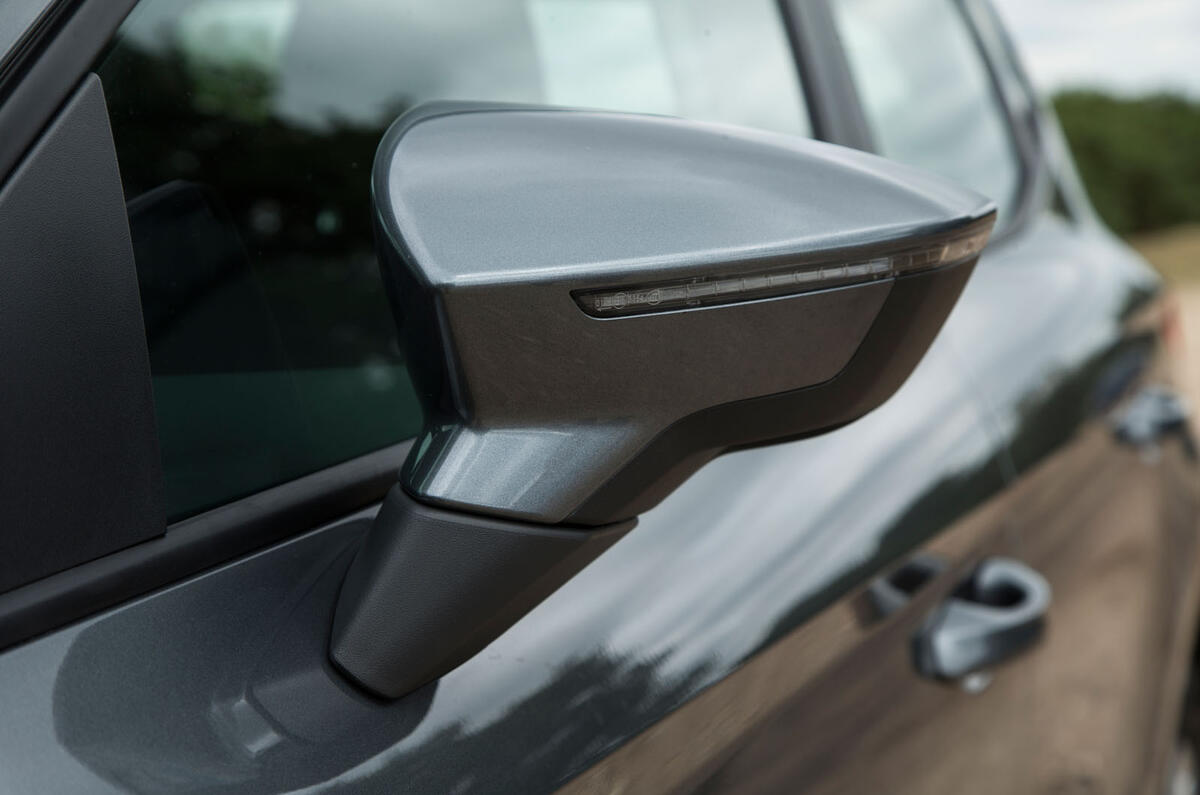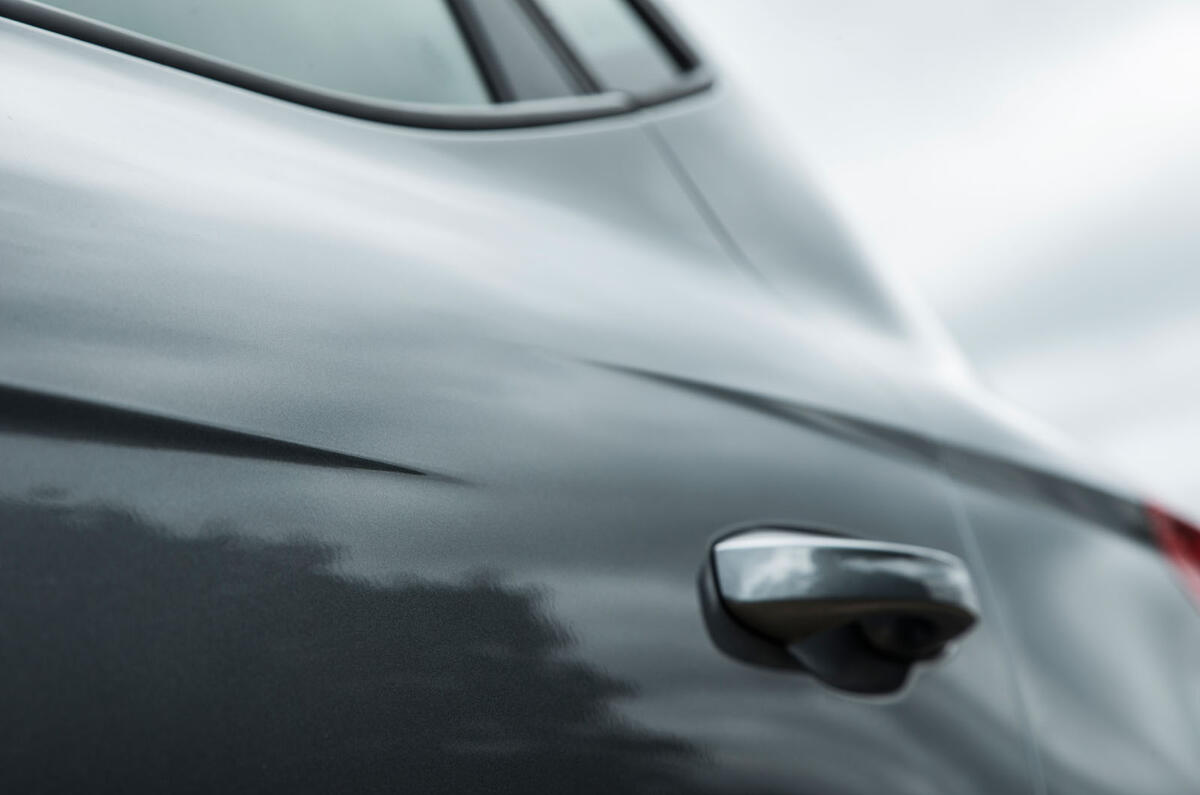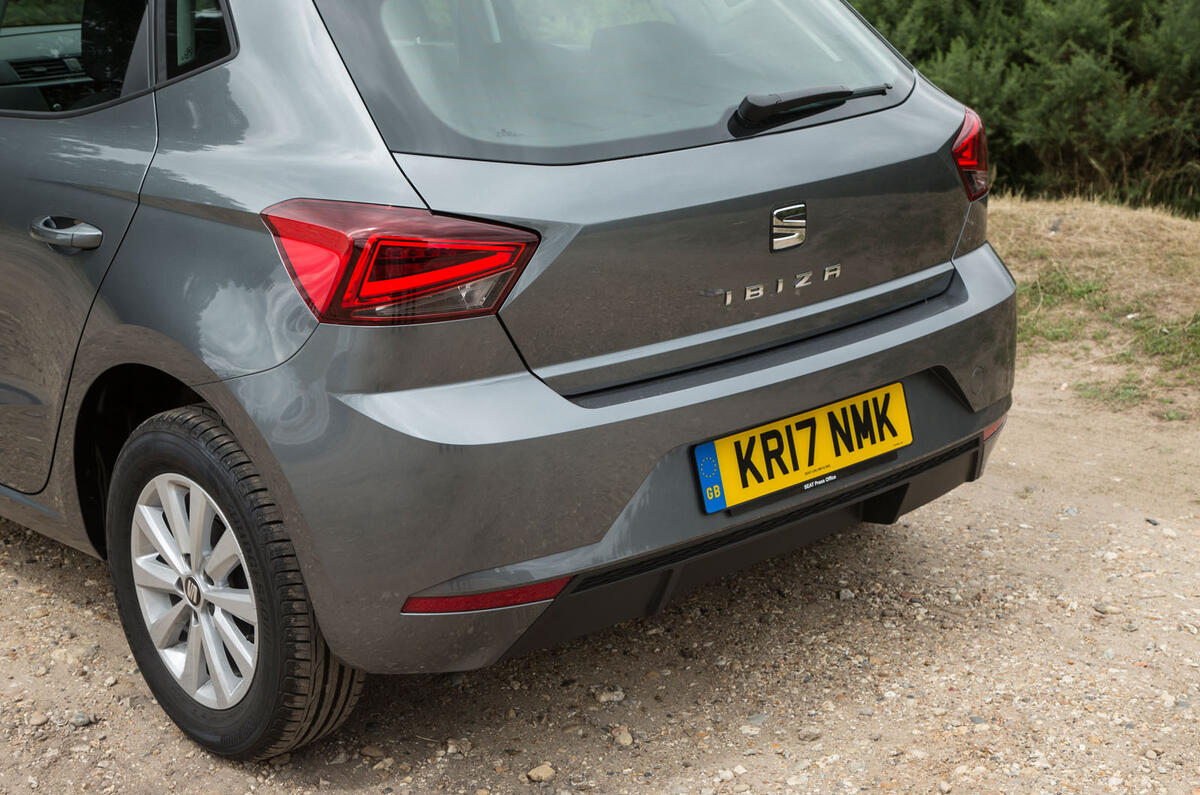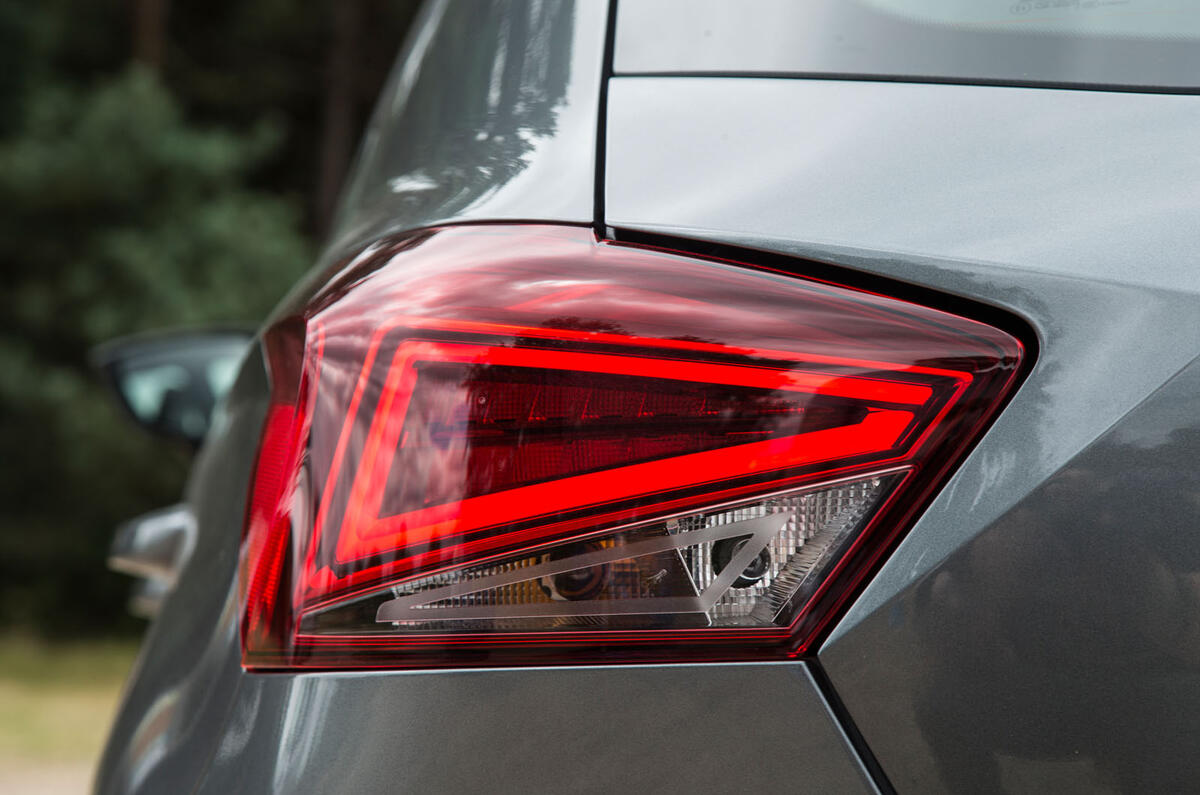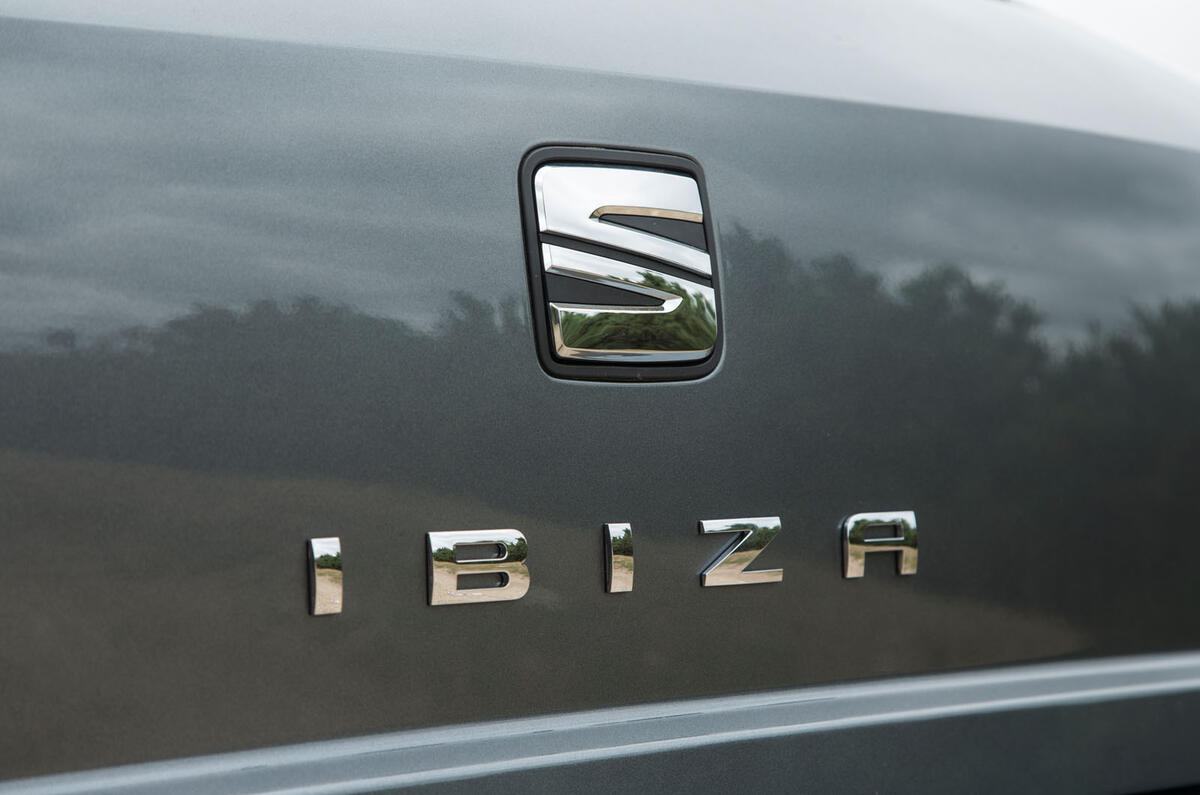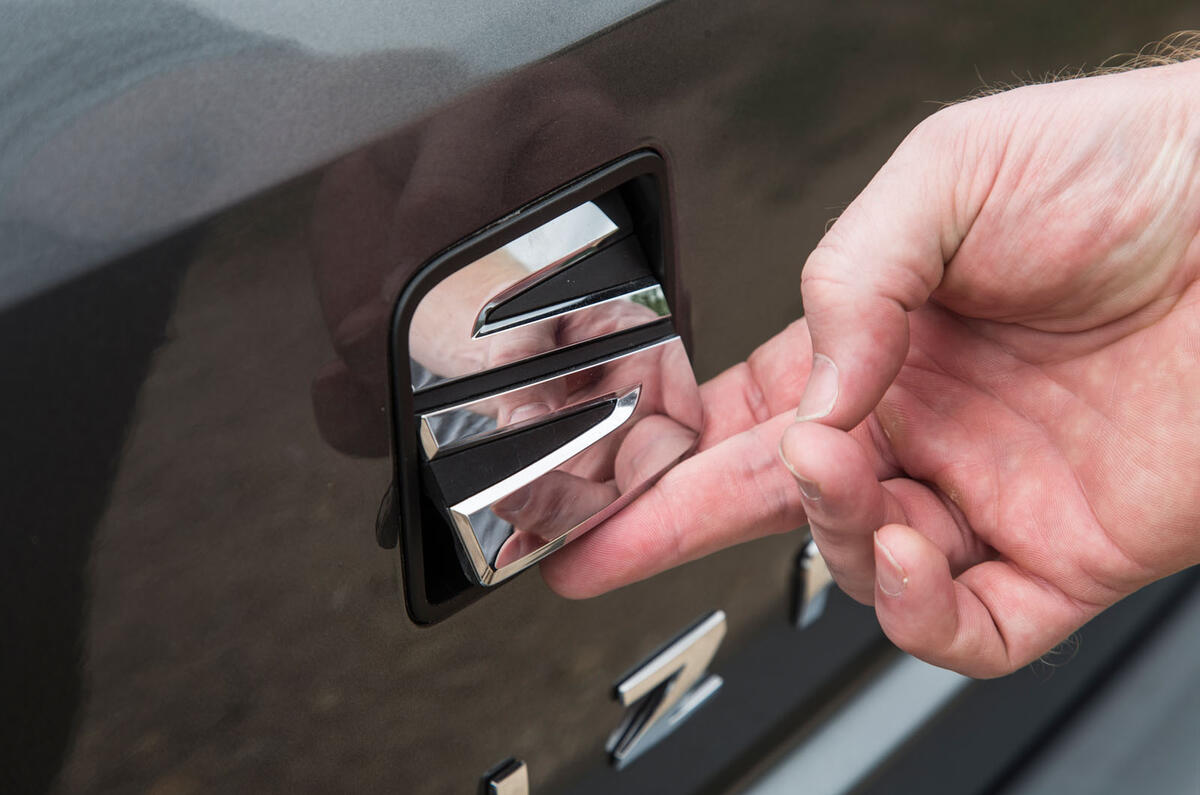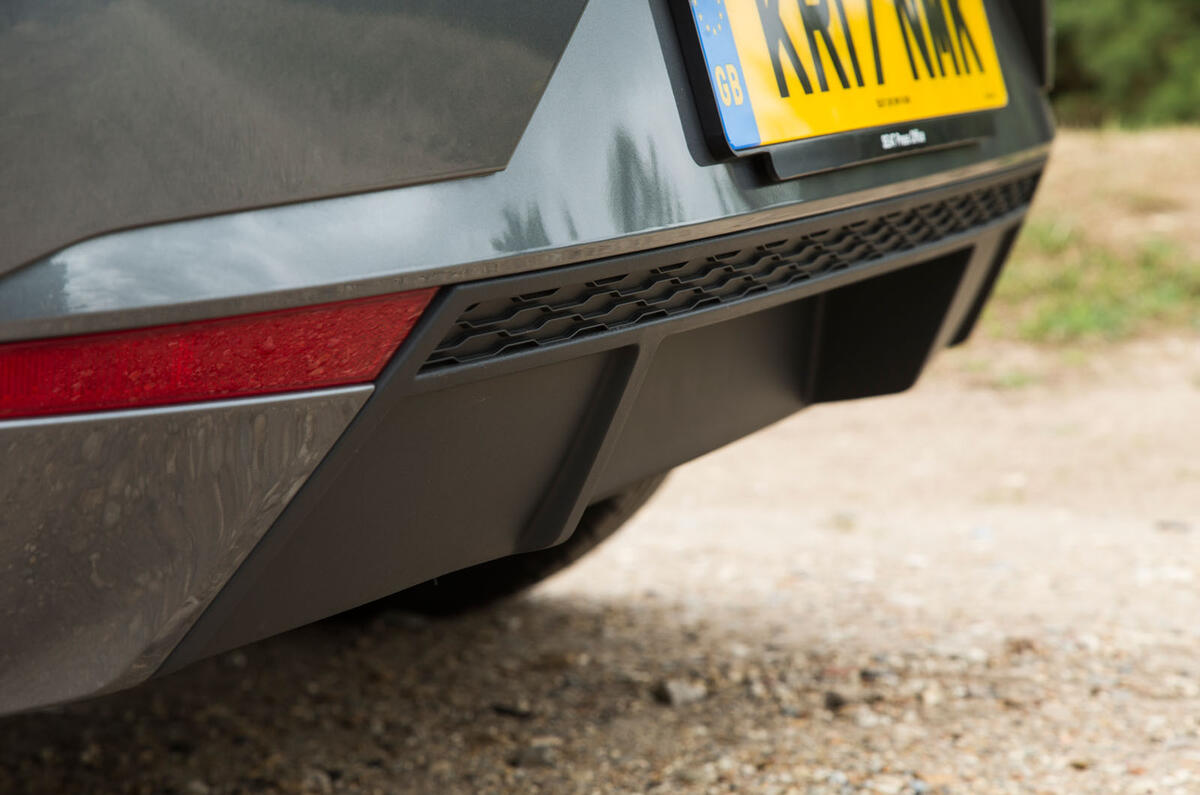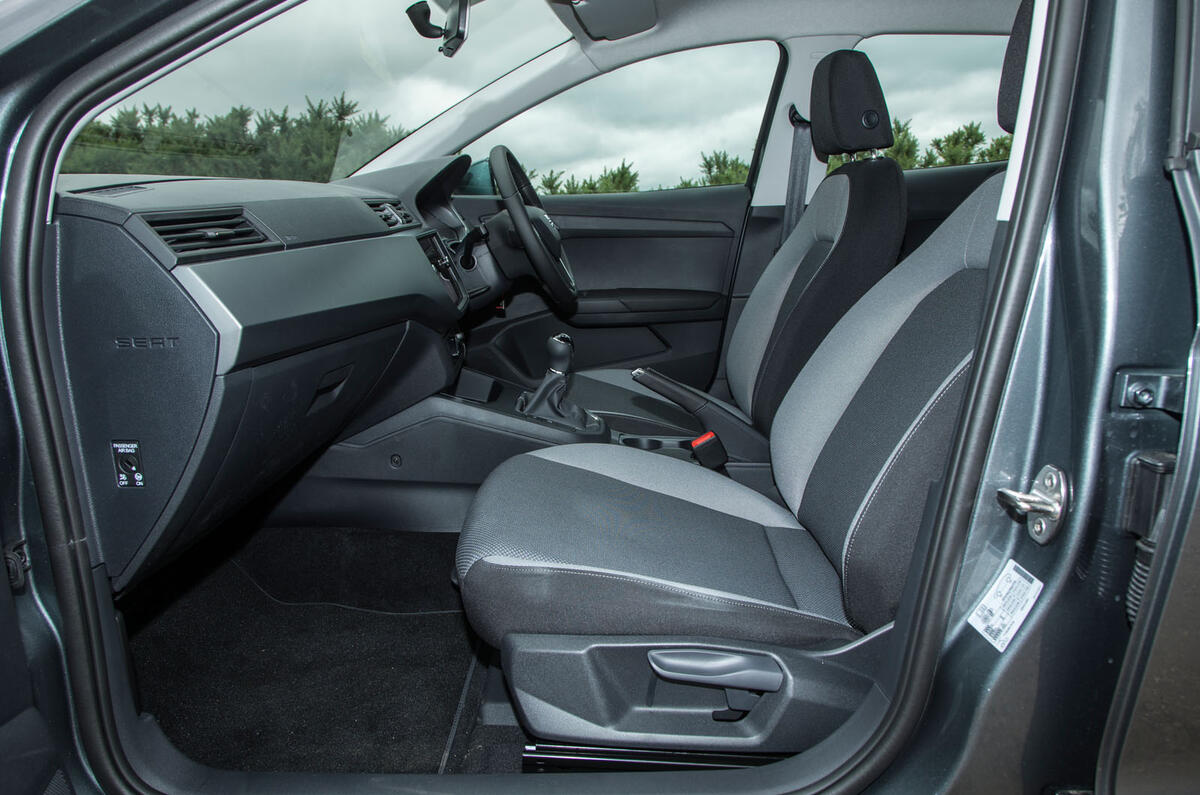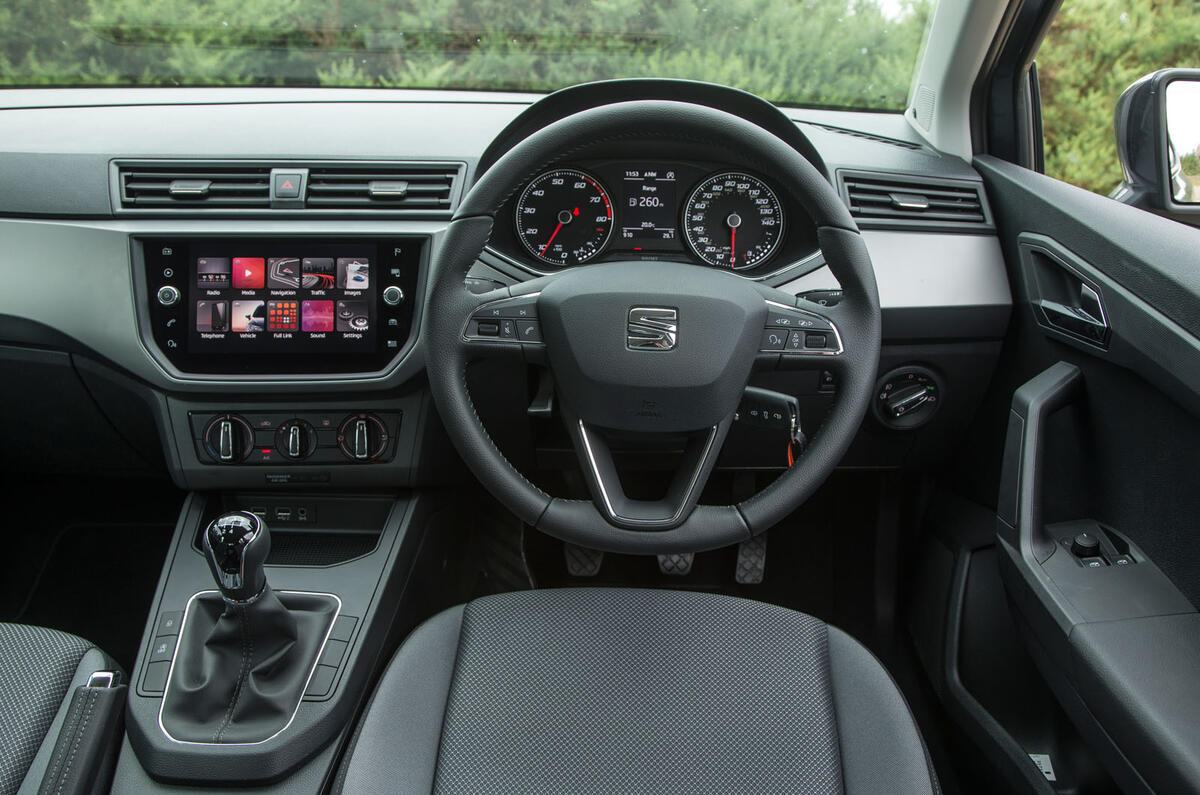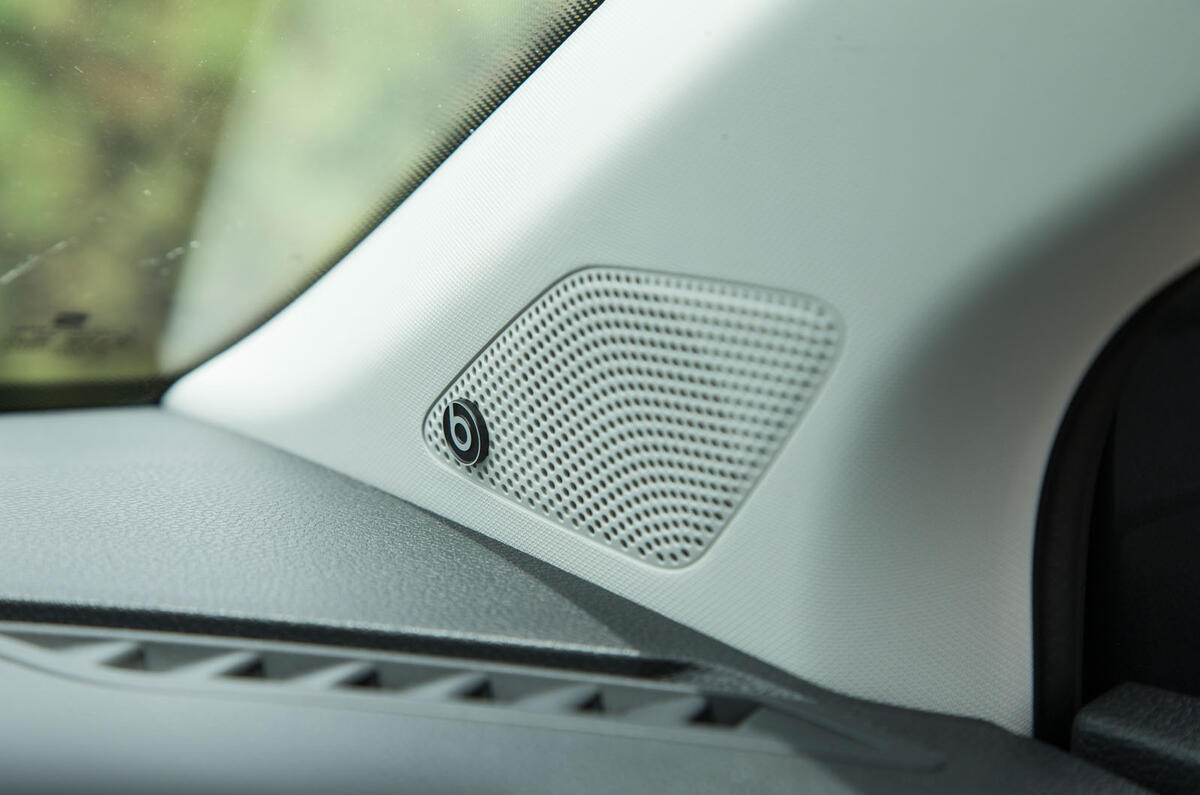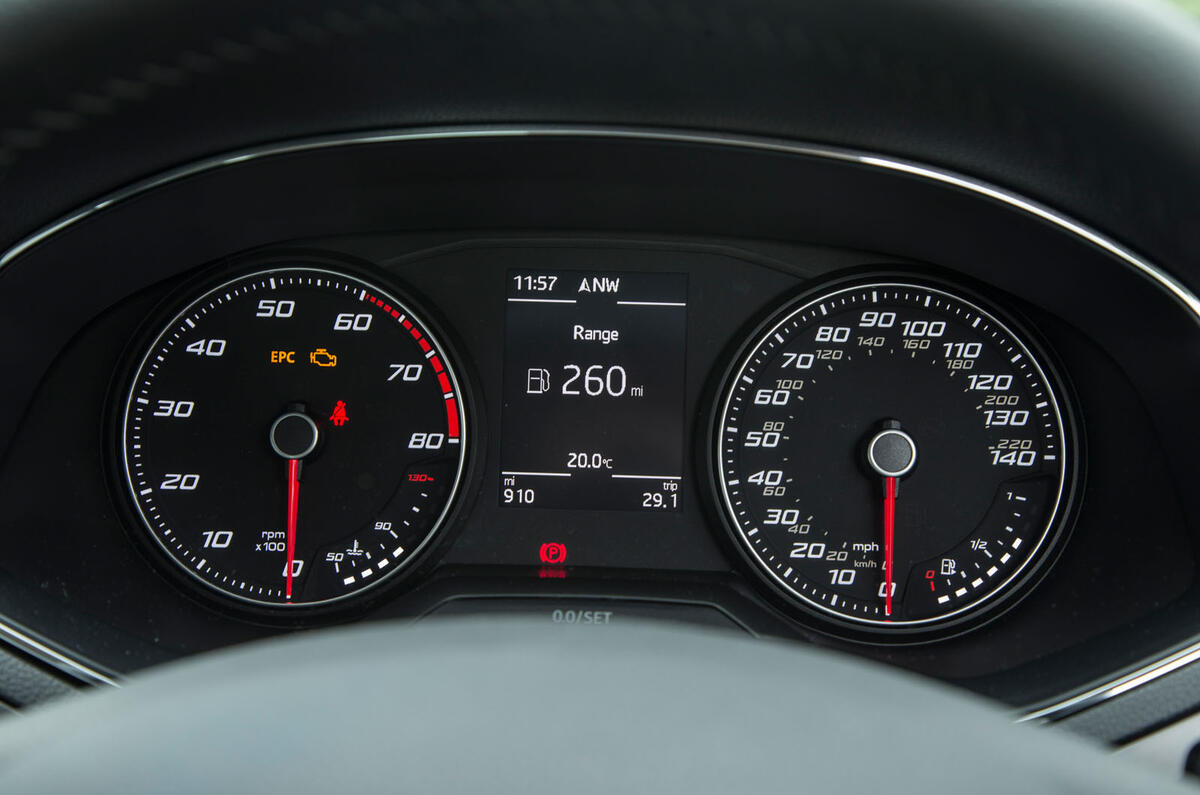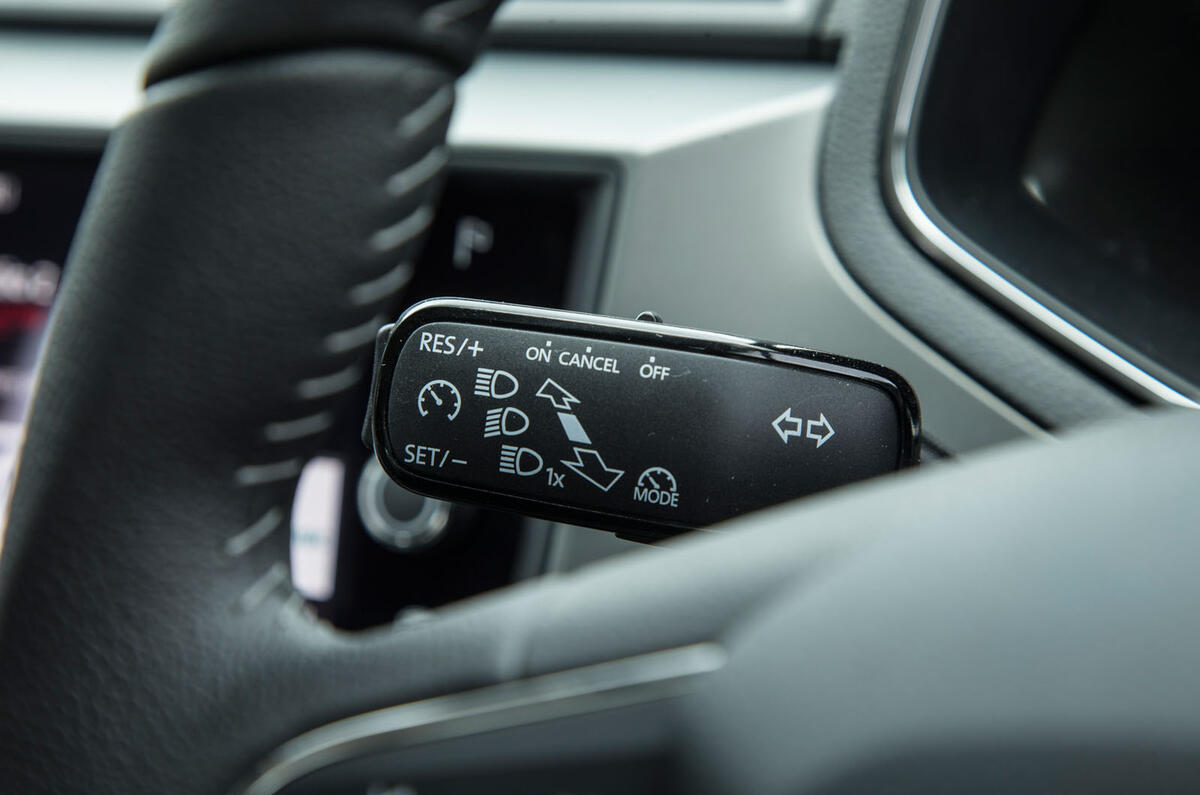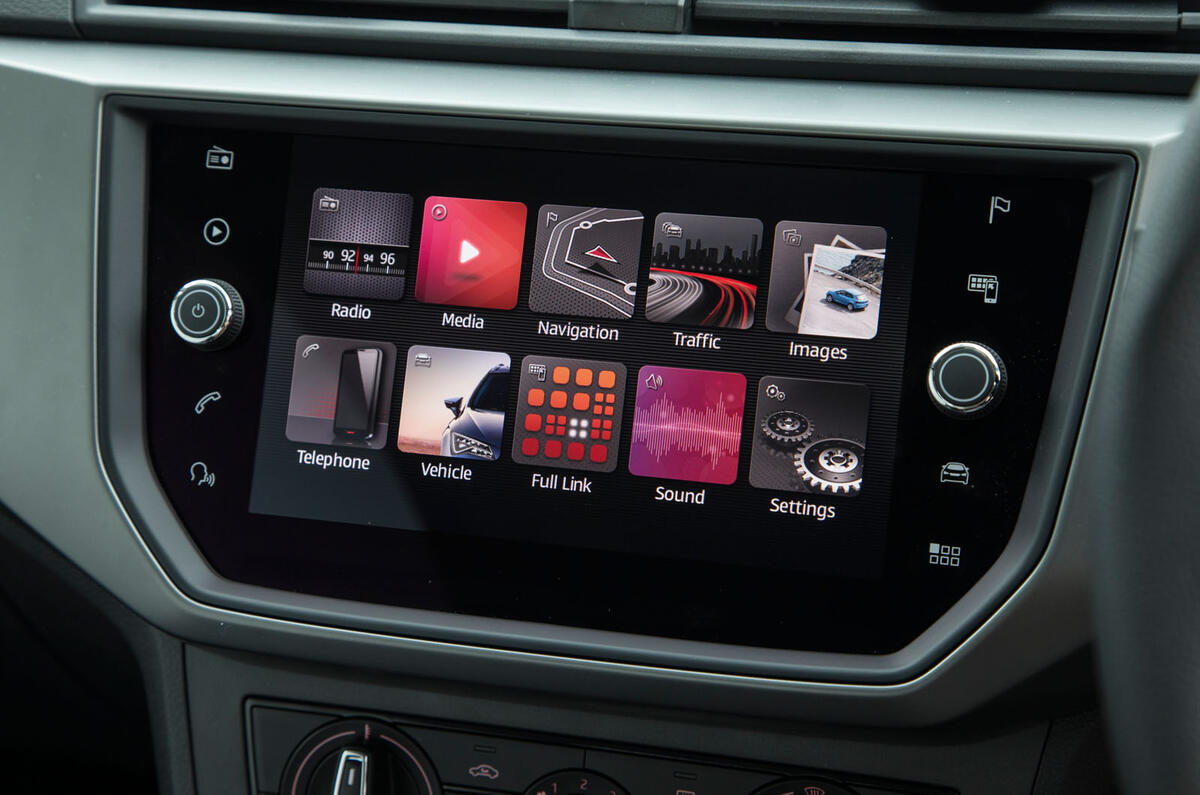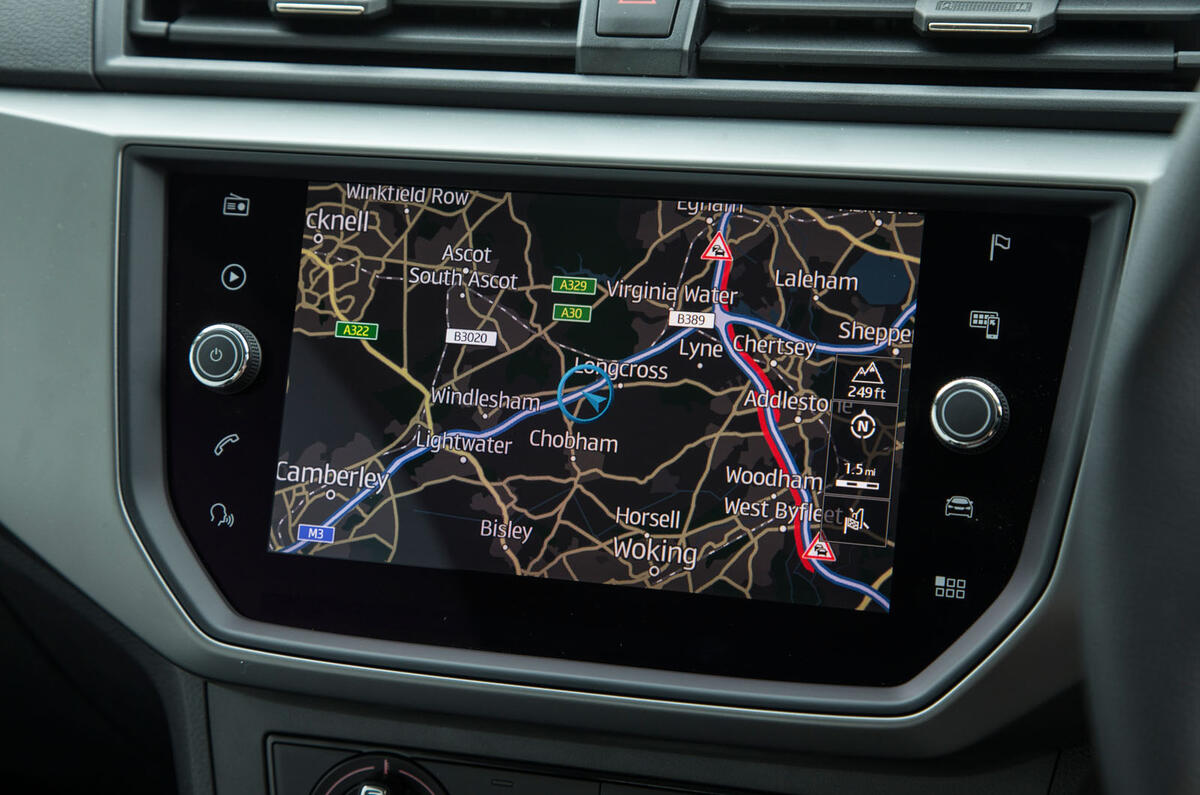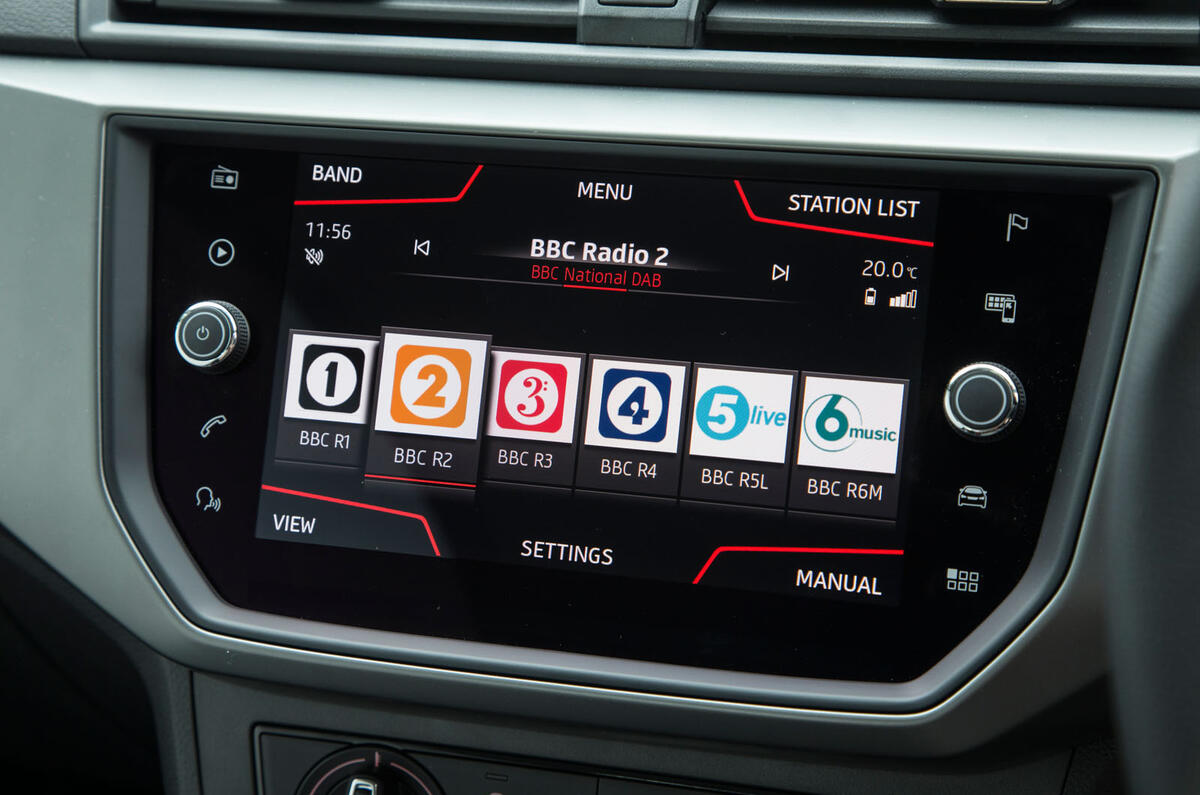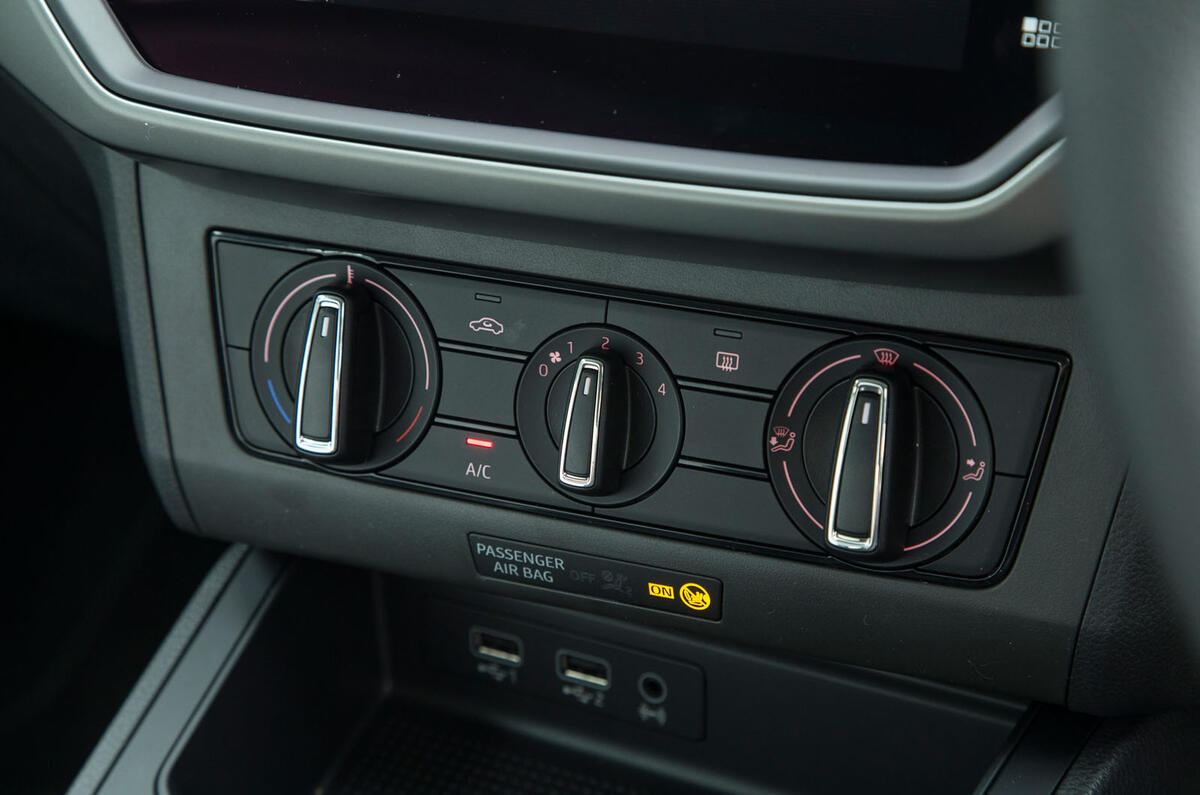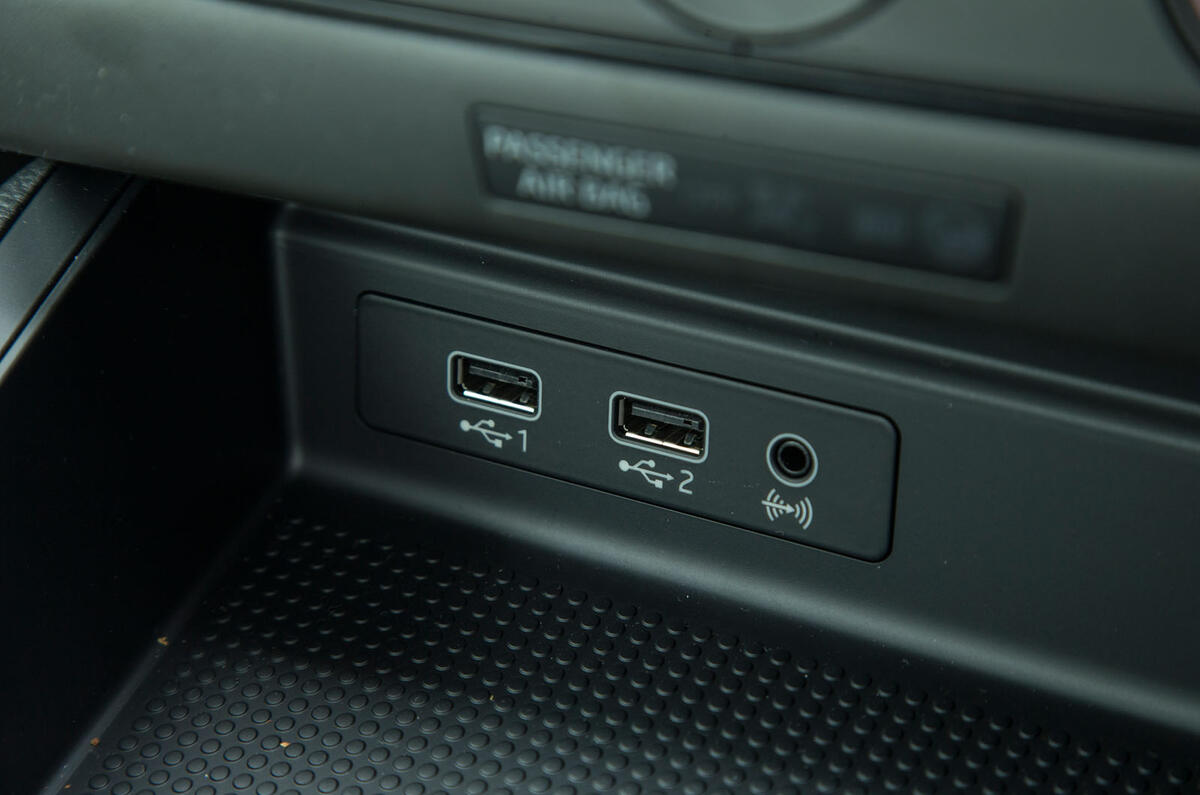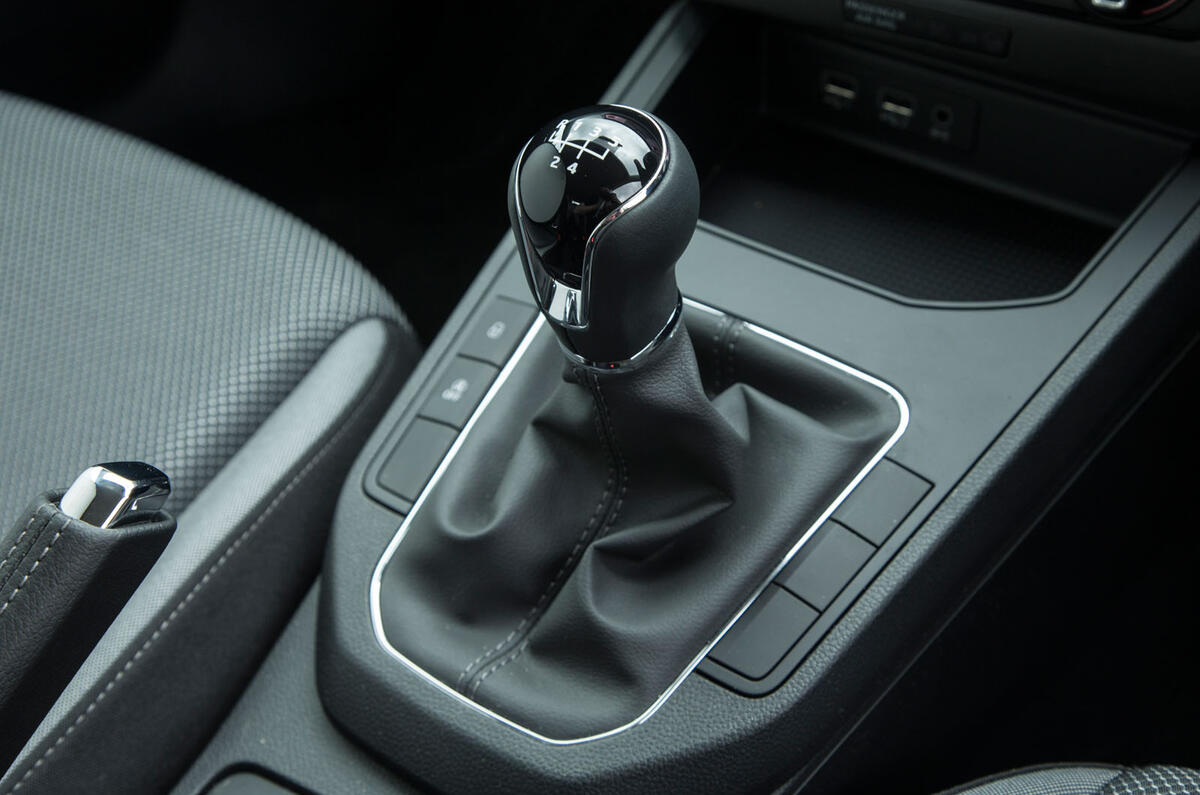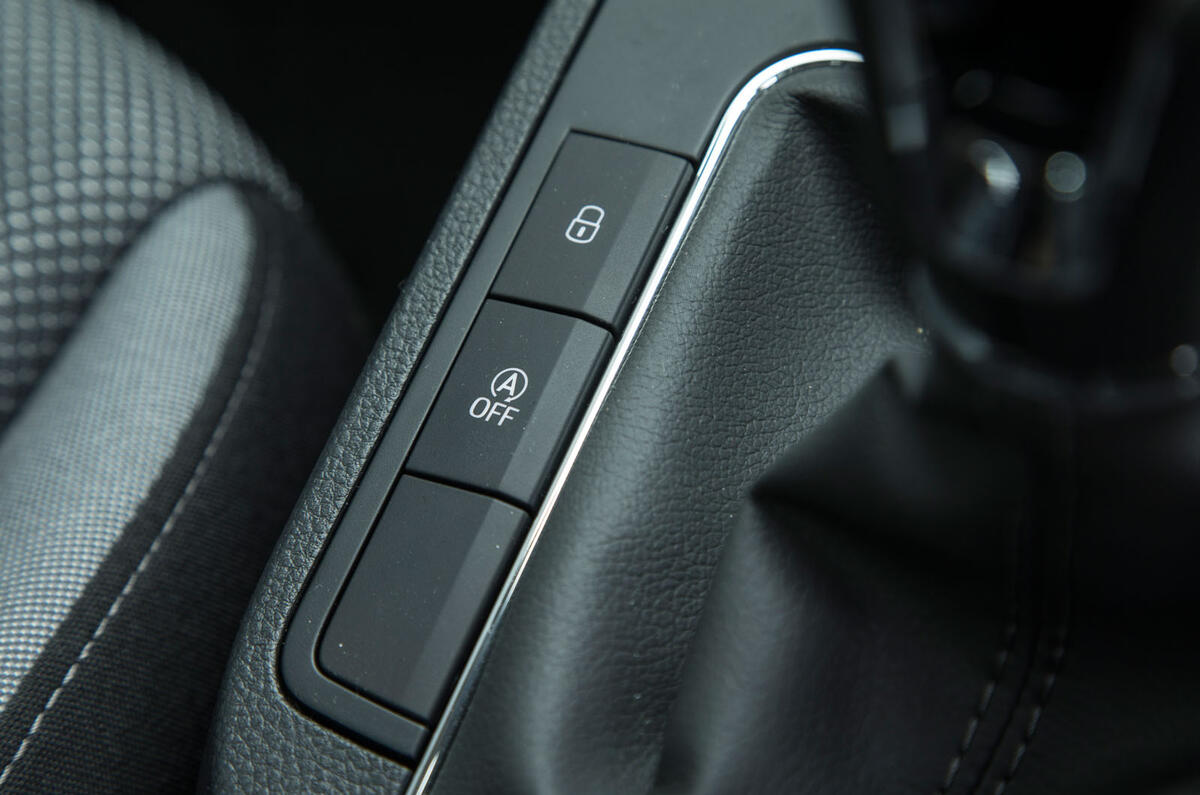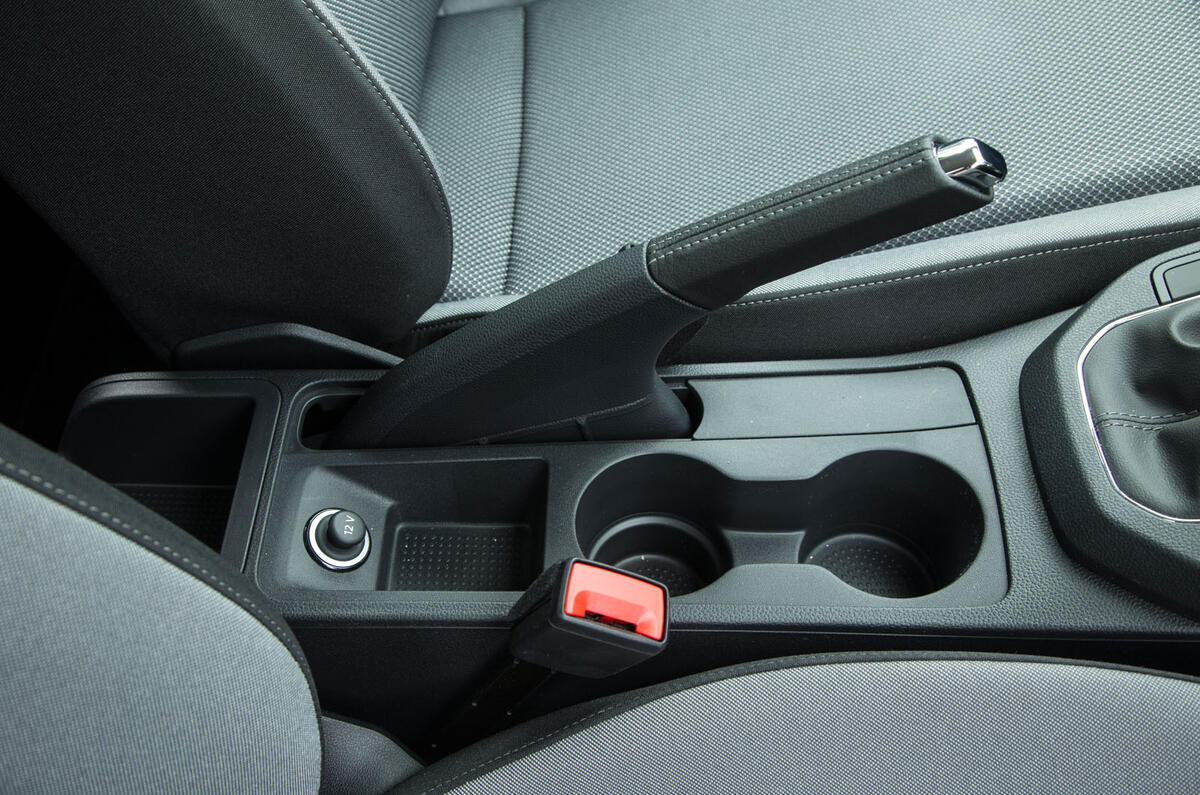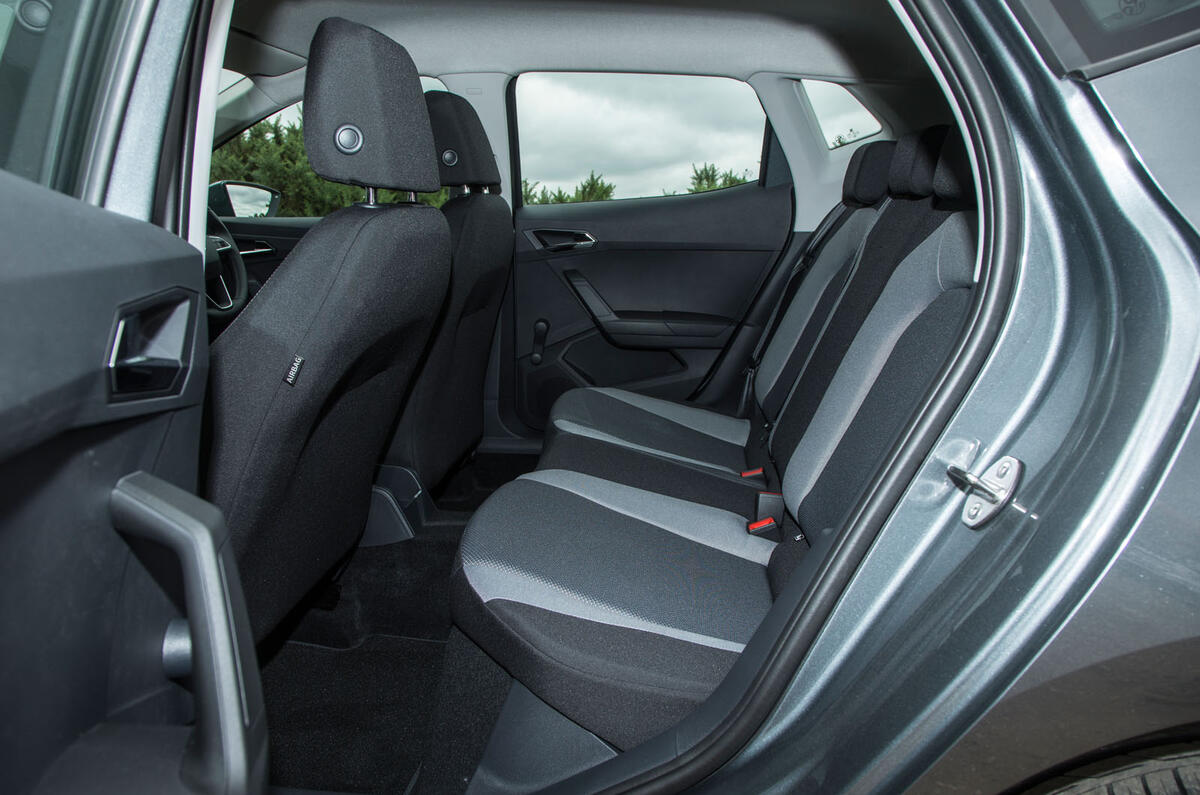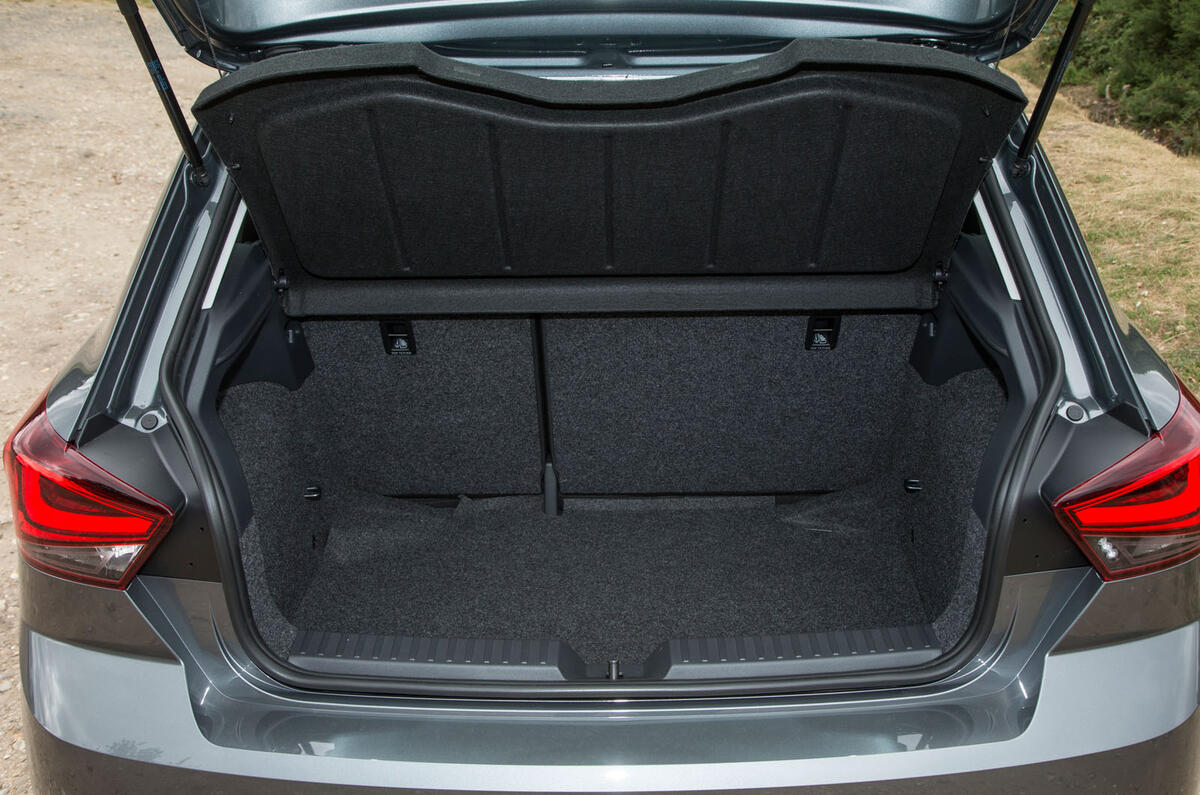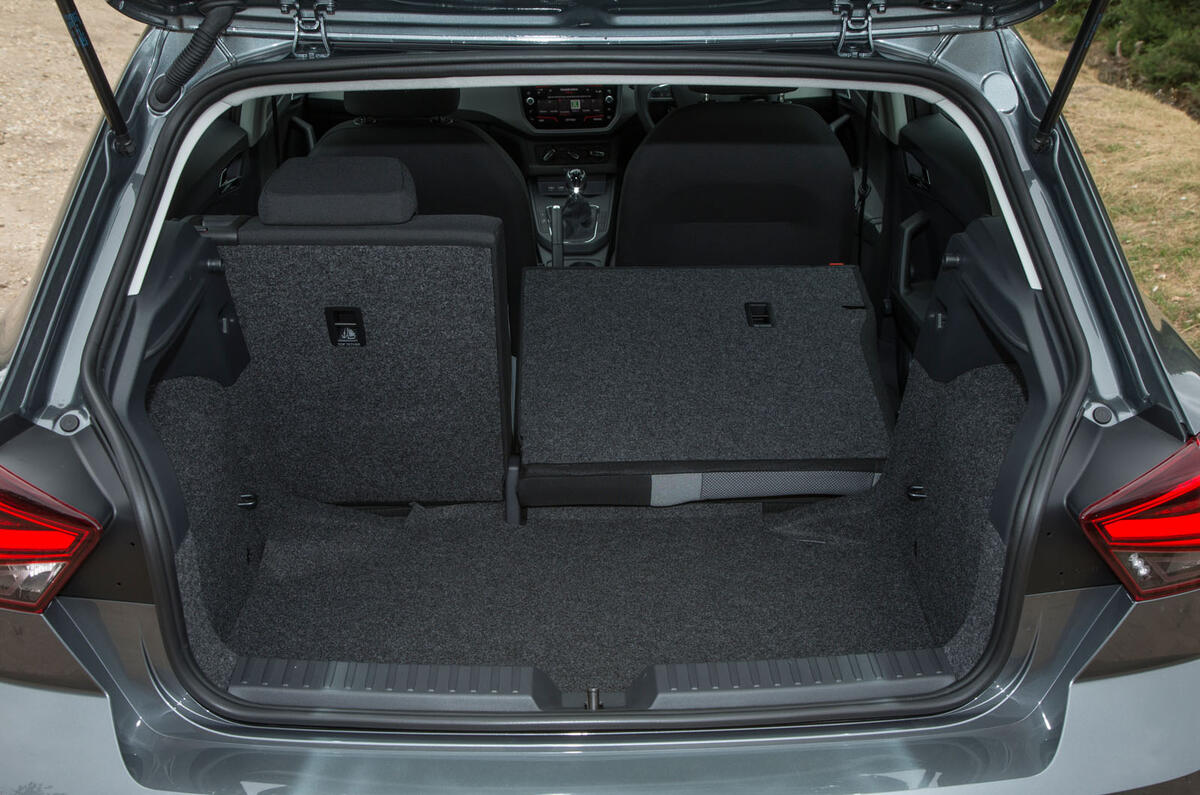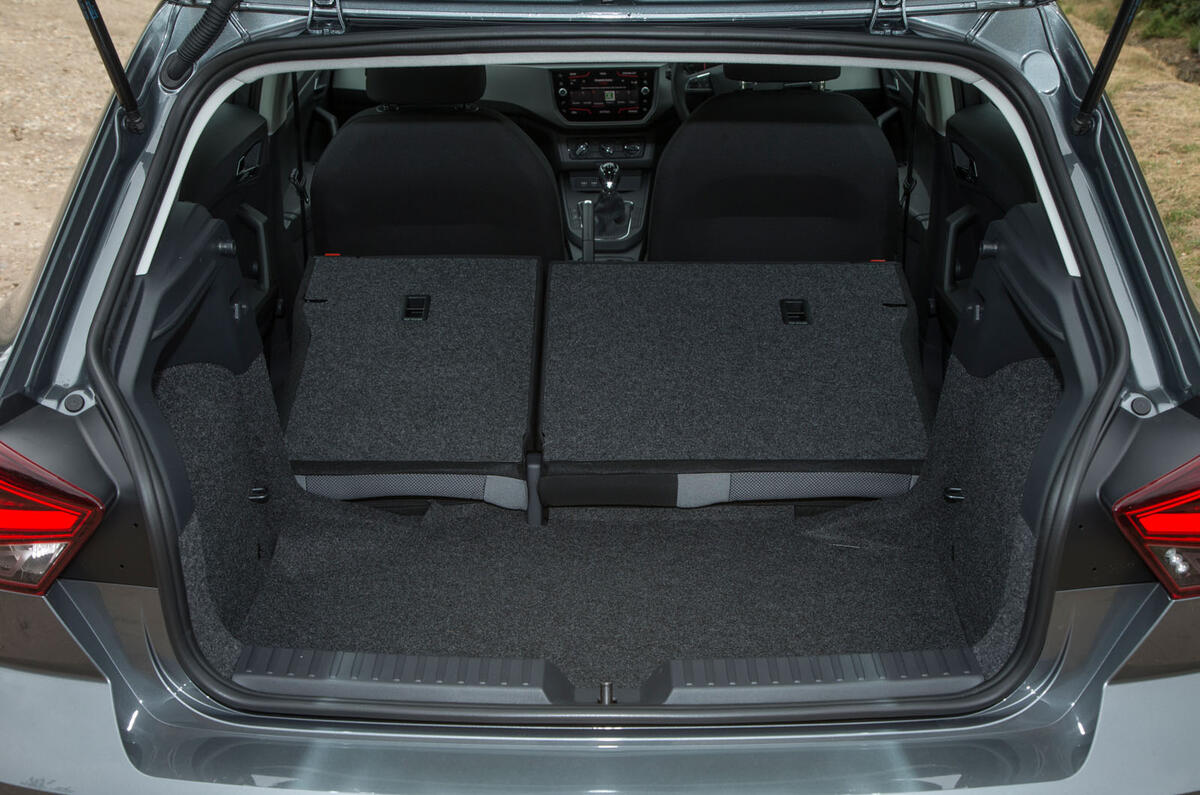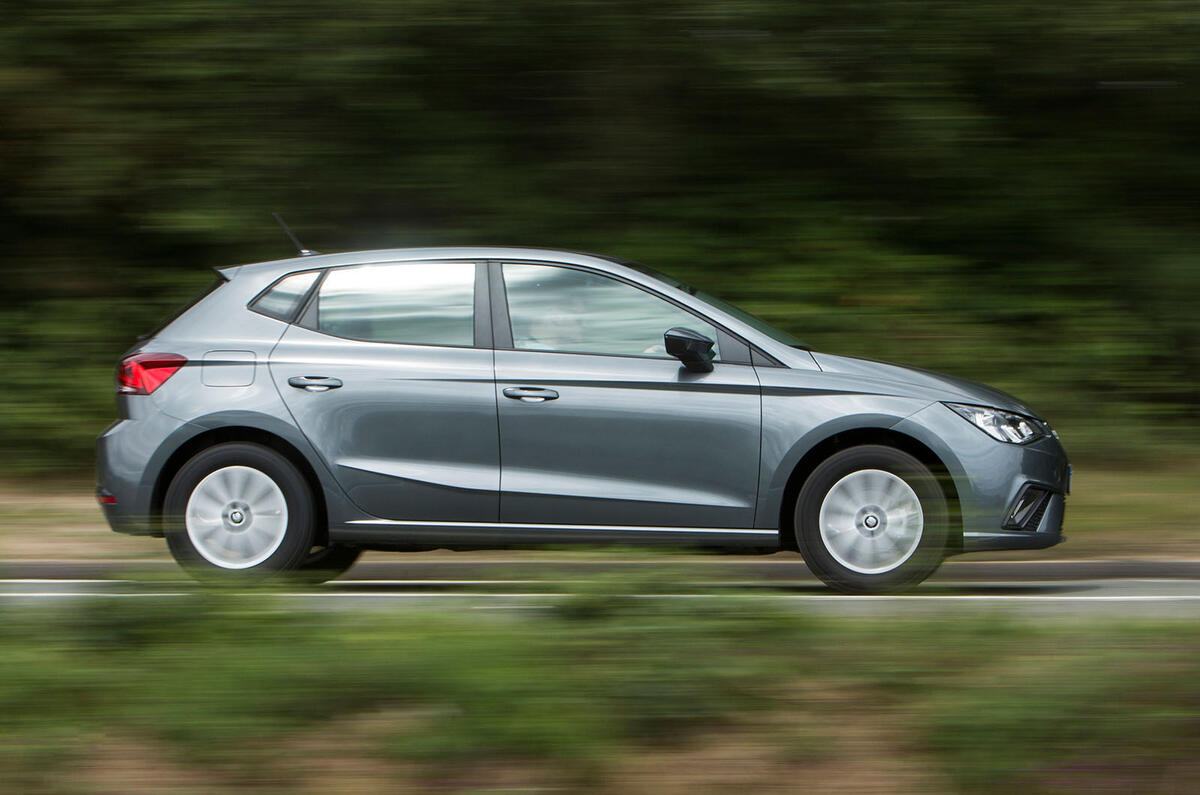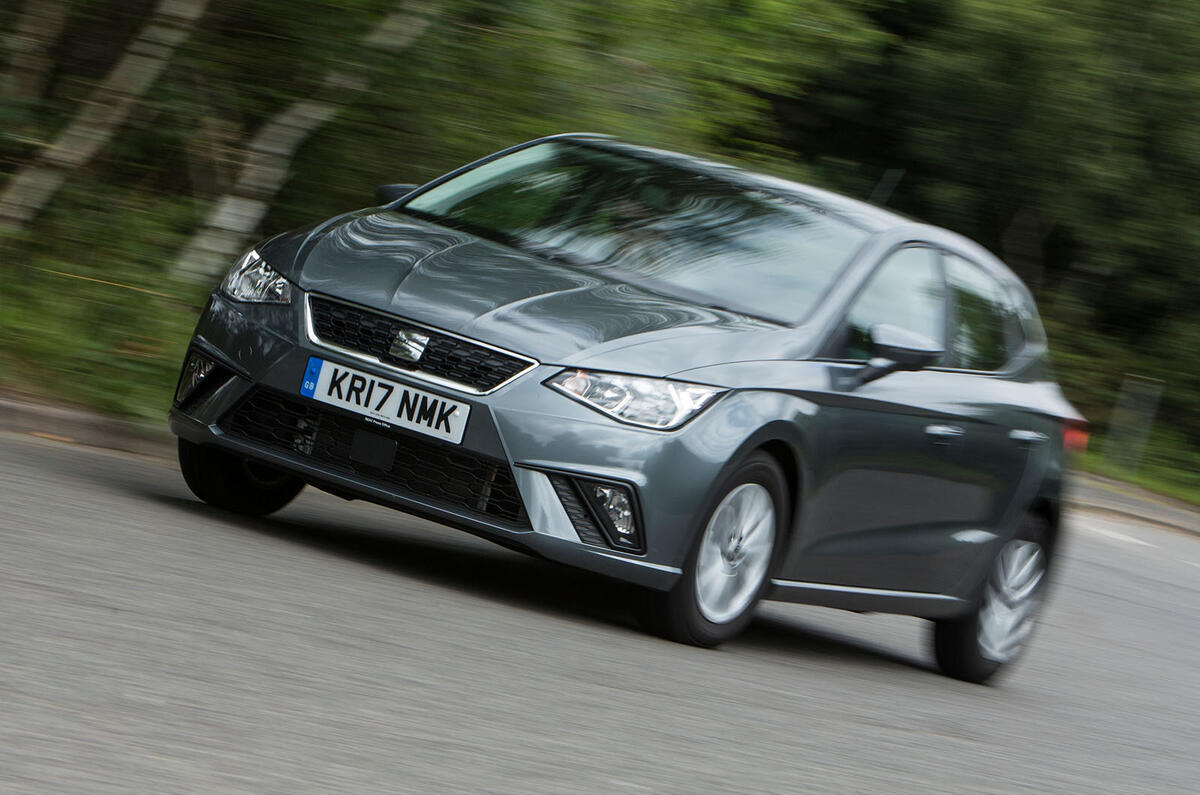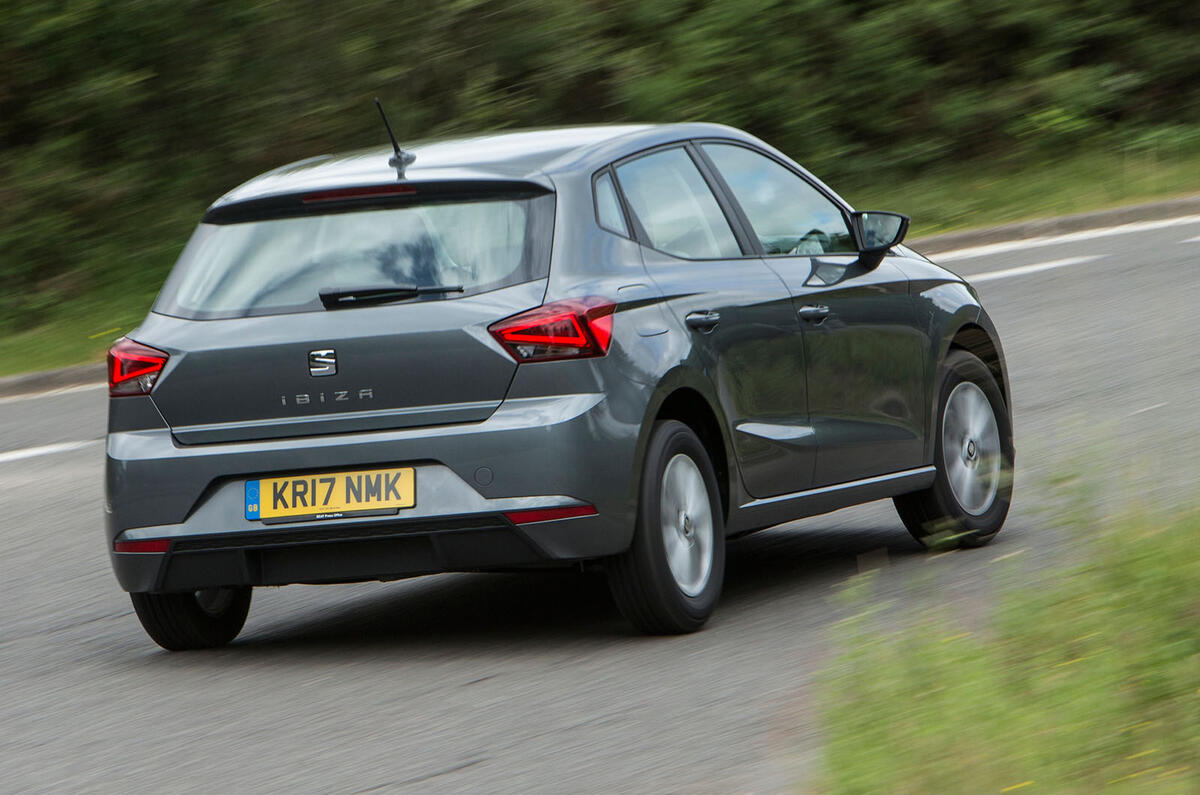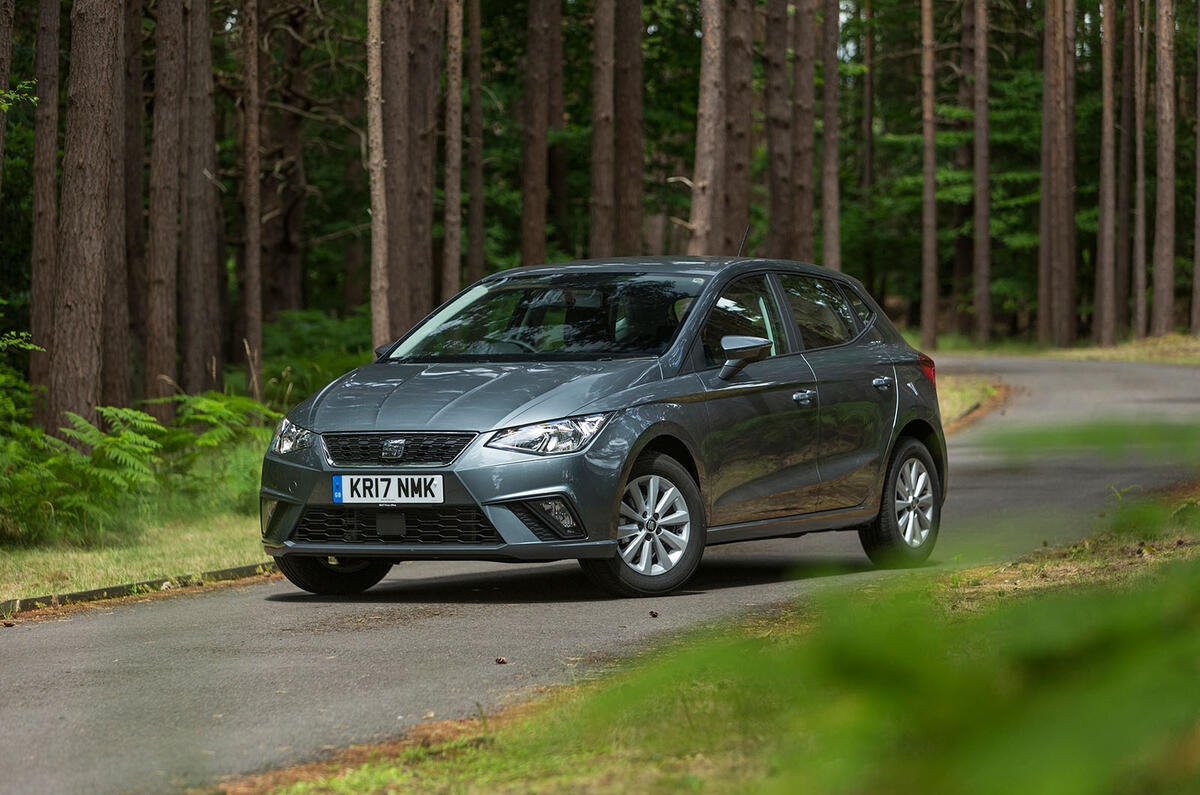 A ground-up rethink was required, and, true to form, that's what Seat claims to have delivered with this, the fifth generation of the Ibiza.
Naturally, the groundwork has all been done by long-term Volkswagen Group strategy, as manifested in the roll-out of the all-new platform on which the new car sits.
The not-at-all catchily named MQB A0 architecture is a smaller derivative of the firm's ubiquitous mid-sized underpinnings and it is set to be the defining component in a raft of forthcoming models, not least the all-important Arona CUV.
The new underside brings with it different dimensions, and a fresh look, too – one far more in keeping with the glossy styling of the Leon and Ateca.
At least as important is an overhauled engine line-up. The previous Ibiza was the recipient of nearly 20 petrol and diesel motors in its lifetime, but none was deemed fit to be carried over. Instead, a trio of three-cylinder units constitutes the new range, a new 1.5-liter four-pot, and a couple of 1.6 TDIs round off the list.
A better spread of performance and efficiency – not to mention refinement – ought to be at the center of supermini's improved criteria.
With the Seat top brass boasting that the company has set out to build the best small car in Europe, and our recent group test having already given credence to the notion, the new Ibiza's road test star potential is undeniably promising.
Over the next few pages, we'll know if Martorell finally has the triumvirate of strong pillars on which it has willingly staked its prosperity.